Kish Camp is back in 2023!
Pack your bags and get ready for camp!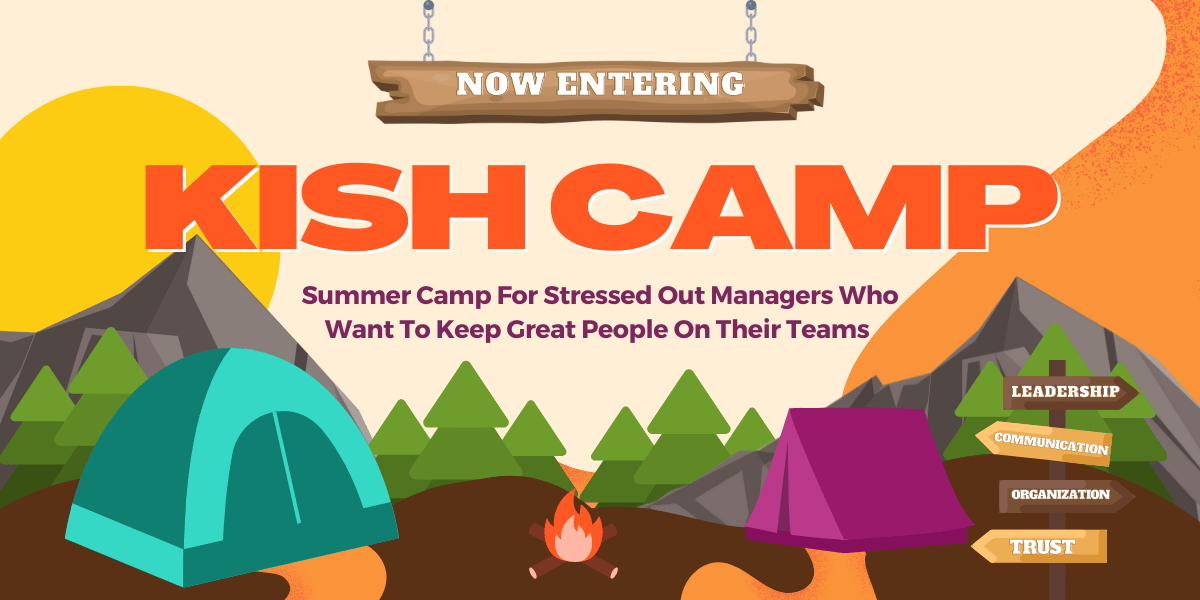 ​
If you're anything like the other people managers I've worked with, you're probably done with:
Taking trainings that don't help you to take action when you're done

Having another exit interview with a team member who got their "dream job"

Dreading a difficult conversation with an underperforming team member

Waiting until it's practically too late to get help
​
It doesn't have to be this way! You can learn how to manage your team with integrity and ease, get great results, and retain your best employees.
Get ready for a new and improved Kish Camp experience loading in Spring 2023!
​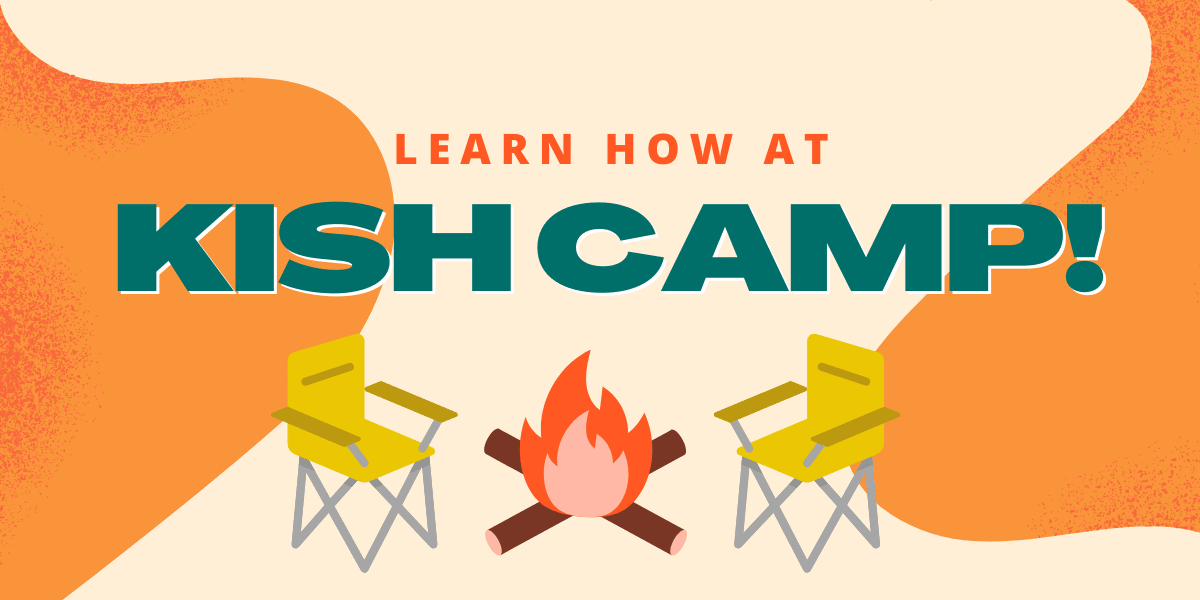 ​
​